Bronze Sculptures and Wildlife Bronze Statues | Wildbronze!
The online presence of Susan Gloria Brauchli and Matthew Christopher Brauchli, and the home of artists dedicated to creating the world's finest wildlife sculpture and art.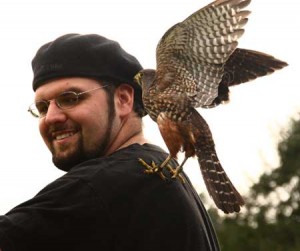 Susan and her son Matthew have been creating fine art in bronze sculpture and paintings of flora and fauna for over 20 years. Susan's daughter Talitha Rosanne Brauchli paints wildlife and old time antiques in stunning watercolour. Her website can be found at www.wildart.co.nz
Their home country New Zealand provides endless inspiration, and they love to take trips into its wilderness kayaking and walking, spending hours photographing the birds, animals, and plant life they discover.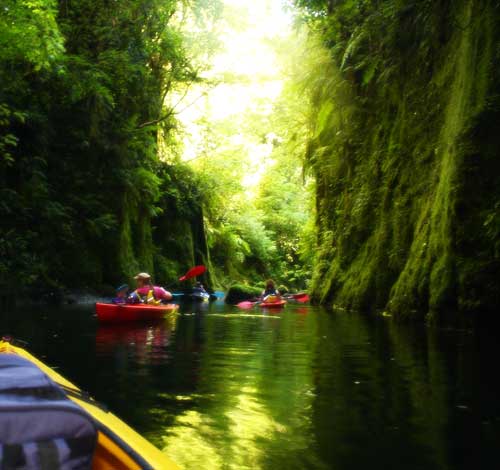 Susan Brauchli has been producing Fine Art Bronze for over two decades. She loves creating flora and fauna in exquisite detail, capturing moments and experiences and reproducing them in enduring bronze. Susan produces Limited Editions and one-off Master Works, and most of her work is commissioned well in advance. The availability of her work is has been rare due to the high demand for it.
She also paints, using a variety of mediums, a practice she describes as her "colour therapy" for when she feels it is time for a change from the highly intense, intricate, and disciplined sculpting. Her paintings have a loose, freeform style, while the style she has chosen for her sculpture she describes as "fanatically detailed: wanting to depict the things she observes exactly as they are.". Everything, from dead leaves on a forest floor, to tiny mosses and lichen, winding vines and branches, to the downy fluff of an owlet's fledgling feathers, make one feel as if you had come across this yourself out in nature.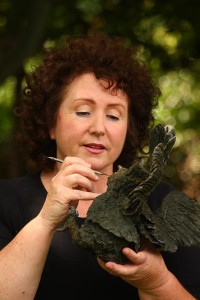 Matthew Brauchli is Susan's son and protégé, drawing on her knowledge and love for art. He enjoys both bronze sculpture and drawing.
He especially loves the freedom that bronze gives him to capture form, action, and detail. His drawings too capture the emotions of the animals he likes to immortalize. "I like to think of my subject as characters, and then try to figure how to portray those characteristic and emotions". His work often presents his subject as a "snapshot": frozen in time and space, allowing a glimpse into a brief moment.
You can see both Susan's and Matthew's work in the Gallery section.
The entire Brauchli family enjoy long walks and rambles in the New Zealand wild, and cameras and sketchbooks seem to be prolific amongst them. Often, long periods of time are spent as one or more artists photographs an animal, scene, or even a small detail of plant life that has taken their fancy, to be recorded for later reference and eventual appearance in a work of art.
They also enjoy playing music together, featuring harp, hammered dulcimer, baroque recorders, guitar and violin in a mixture of Celtic, Mountain, and Classical styles.
Both Susan and Matthew use the "Lost Wax Casting" process to create their sculptures. The process of creating a bronze is an extremely intense process and requires the highest level of dedication and skill. To find out more, click here to go to our Sculpture Creation page
Take a look at our Blog to see postings of things that inspire and amuse us, or sometimes just a bit of fanciful nonsense. You can subscribe to new postings, to receive updates of what's going on.
Please feel free to enquire about the availability and time frame for placing orders, or to discuss the creation of a Commission, or a special Master Work. You can visit out How to Order page for more information.
Bronze Sculpture | Bronze Statues | Wildlife Statues